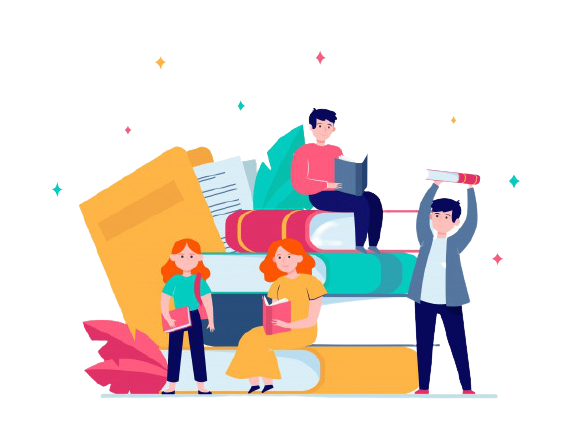 Harshita Garg
I'm a Creator, Writer and Developer
Writer, co-author, front-end developer, public speaker, worked with various organizations. Life-long learner who want to build professional network
---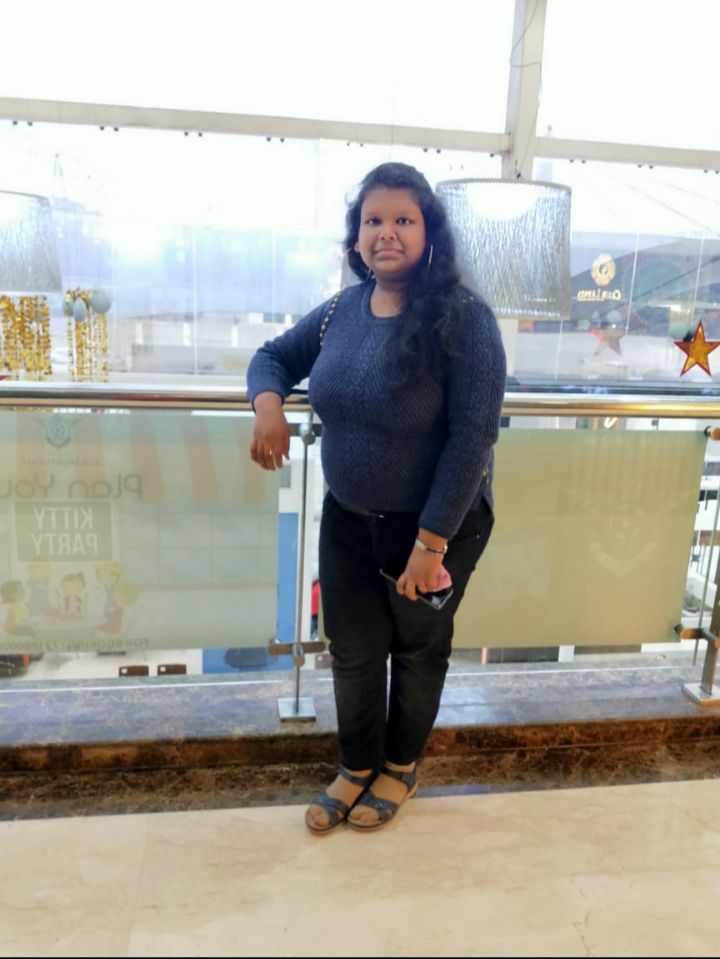 About
Me
A coder, writer, co-author, designer and creator!
I am a 3rd year undergraduate student pursuing Btech in IT from HMR Institute of Technology and Management. My professional interests include web development, and coding skills. My personal skills include content writing, blogging, social media marketing, HR, technical writing and contributing to the society in anyway possible. I have done 20+ internships in various domains including keen interest in public speaking, learning new skills and networking with like-minded people as well.
My Projects
Projects show how can you relate theoritical concepts into real-life examples
I am available as a freelancer
I am avaliable to work as a freelancer in content writing and web development and have the ability to deliver good quality projects in minimum time and affordable rates.
By clicking the below button, you will be redirected to a list of my blogs and articles that are featured on various websites.